StyleKandi, the next generation of style, inspiration and trend setting !!
.
.
.
i went to [email protected] One last Saturday ,,
you know what ?!!
i snooped by StyleSnoopers from StyleKandi !!
.
.
i was ask to join their StyleSnoop competition since i dressed up that day
so-damn-freaking blur and nervous when they spotted me ,,
*i think they were thinking of: what's wrong with this girl,she has a stupid dump dump face*
because i was alone and i had no idea what i need to do a minute later and i look F-ugly and i have no posing-skills and i felt awkward and i DO NOT THINK THAT i able to dress up well,mamamiaa kill me please ~
.
.
anyway, so happeee that i have chosen to become one of the competitors ,,
.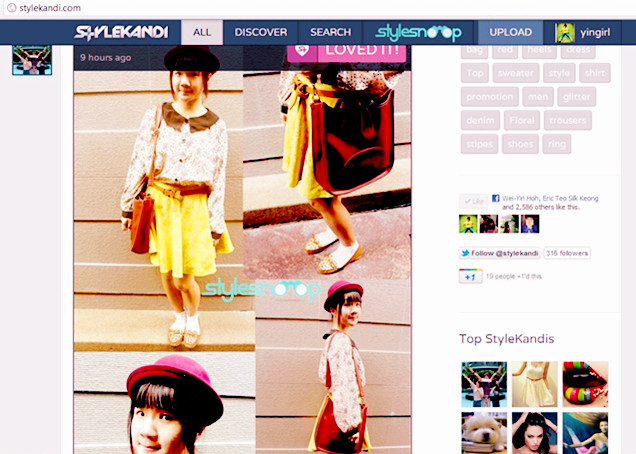 .
here's it, my outfit on that day !!
.
.
by the way, if you have no idea what's StyleKandi about ,,
*just like me, teehee*
StyleKandi is a project of Antics Media Sdn Bhd ,,
StyleKandi.com is very much like Facebook.com-except that they focus on pulling together style-related content from around the internet in one single stylized platform ,,
.
.
before i end my post, i would like to post this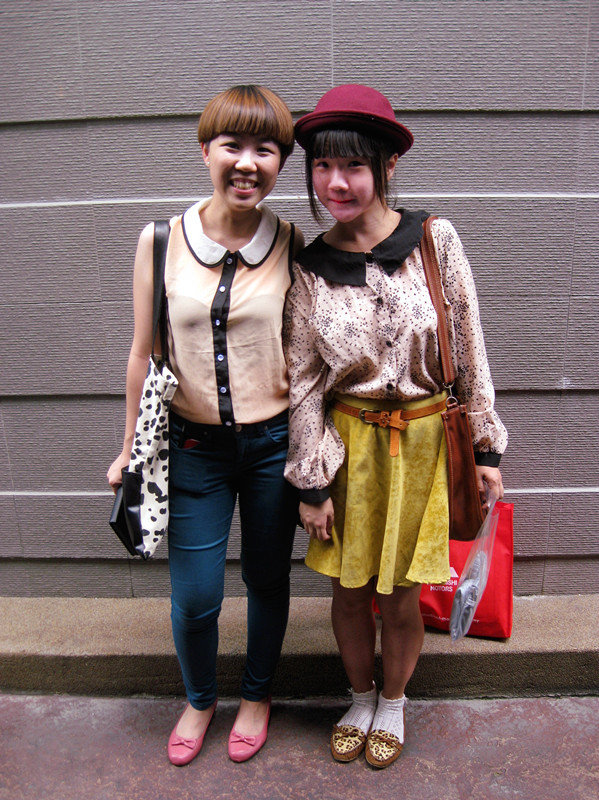 one of the StyleSnoopers !!
actually i spotted her before she spotted me ,,
i told my sista "hey, you see, that girl is so stylish my goshh~"
and who knows, she came to me after half an hour ,,
"Haloee, my new frenny, you are just too stylish and we got the same height !! "
.
.
.
lastly,would like to thanx you you you and you who vote for me ,,
and also StyleKandi for organizing this competition ,,
keep stylish everyone !!